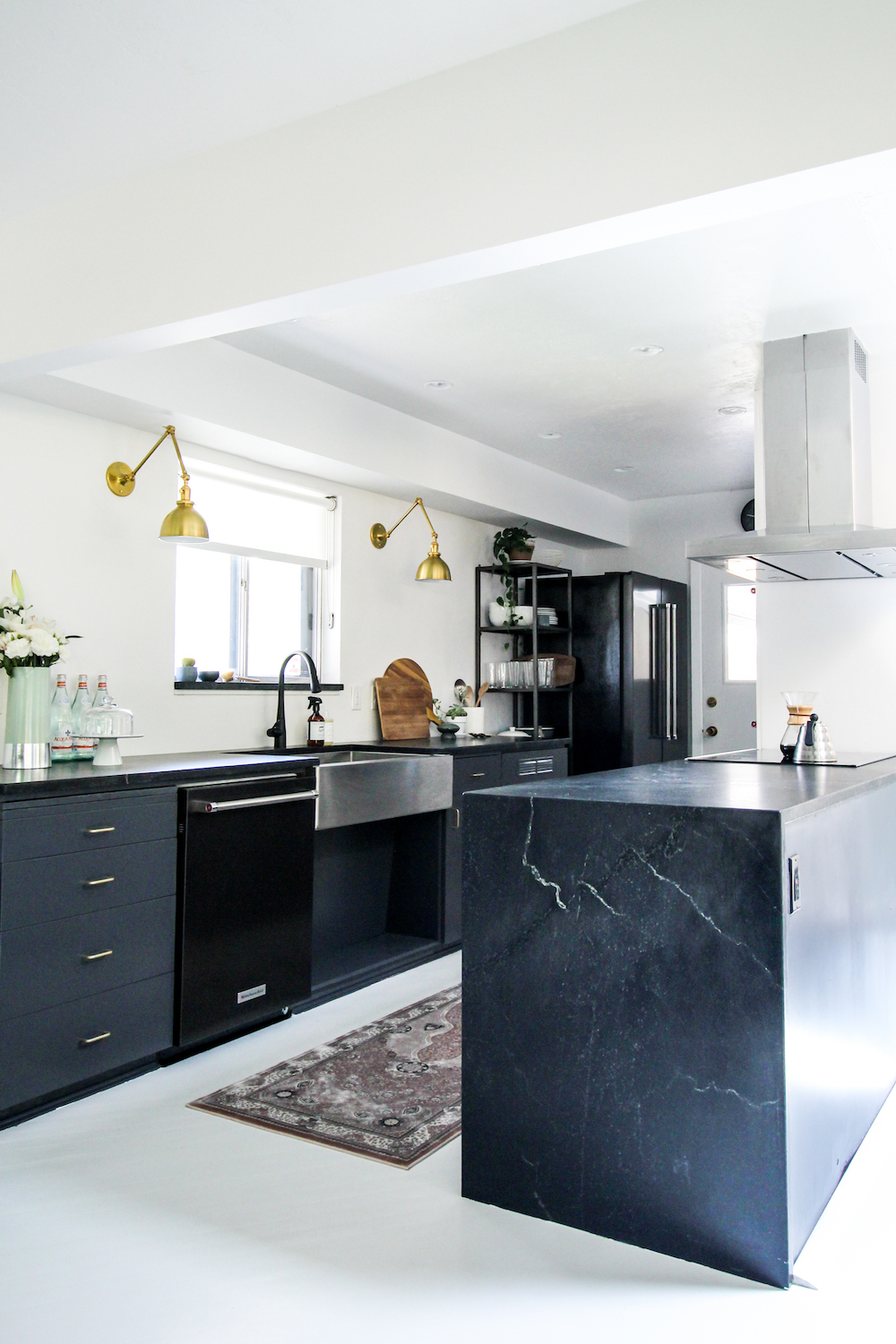 Selection, service, flexibility, price – all obvious reasons why designers and architects like you pick K2 International for their best clients and most important projects. But designers and architects also choose us because we understand the specialized needs of your process and the way you work.
Form and function go hand in hand as you develop your vision for the space you are creating, from small apartments to large commercial spaces. We know you use analytical problem-solving skills that focus on your clients' needs and aspirations, and that you listen, understand and ultimately create a space that exceeds all expectations.
We do the same for you as you do for your clients. K2 International provides the perfect pieces, and has the ability to fulfill large orders of matching stone for seamless spaces, all created from our diversified collection. Our trained, dedicated staff ensures that you are never far away from the expert feedback needed to streamline each project, answer questions or provide the flexibility you need to make your next project a complete success.
Our 18,000 square foot expertly lit showroom is always accessible to you and your clients, even at off hours. There you will find our latest unique stone offerings and creative finishes, representing innovative movements in color, form & design.
We are here to work with you in seeing the big picture, helping you balance your aspirations, functional needs and budget. Call Owner Carmelo LaMarca today for help on your next project.