Come In and See Our Amazing Selection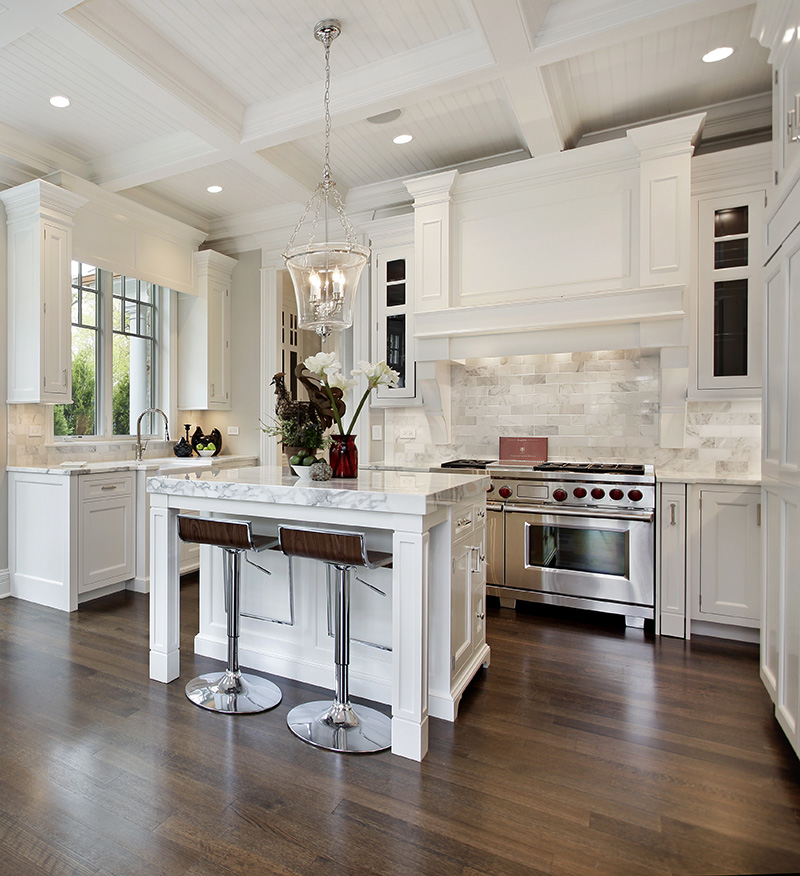 The Process: 
Step 1:  Come visit our 18,000 sq ft. warehouse and view our selection of materials. We will help you navigate the warehouse and answer any questions.
Step 2: After you select material(s), your fabricator will provide you a price to further help you narrow down your choices.
Step 3: Once you have finalized your decision, you are welcome to come back in to hand pick the exact slabs that will be used for your job.
K2 International has always taken special pride in being the place to go for both the best selection of the most sought after stone and a place to inspect and view the most unique pieces from around the world.
We travel the world to bring you unique stone and unique finishes. You are encouraged to visit our showroom to select the colors and products required to enhance your project. We coordinate with your chosen fabricators to deliver the selected material for the finished work. Knowledgeable staff is always on hand to help you understand the choices and navigate the inventory.
As a homeowner we encourage you to come in and pick out your pieces to finalize your dream project.
Have questions before your visit?  Feel free to call us at (215) 938-8960.