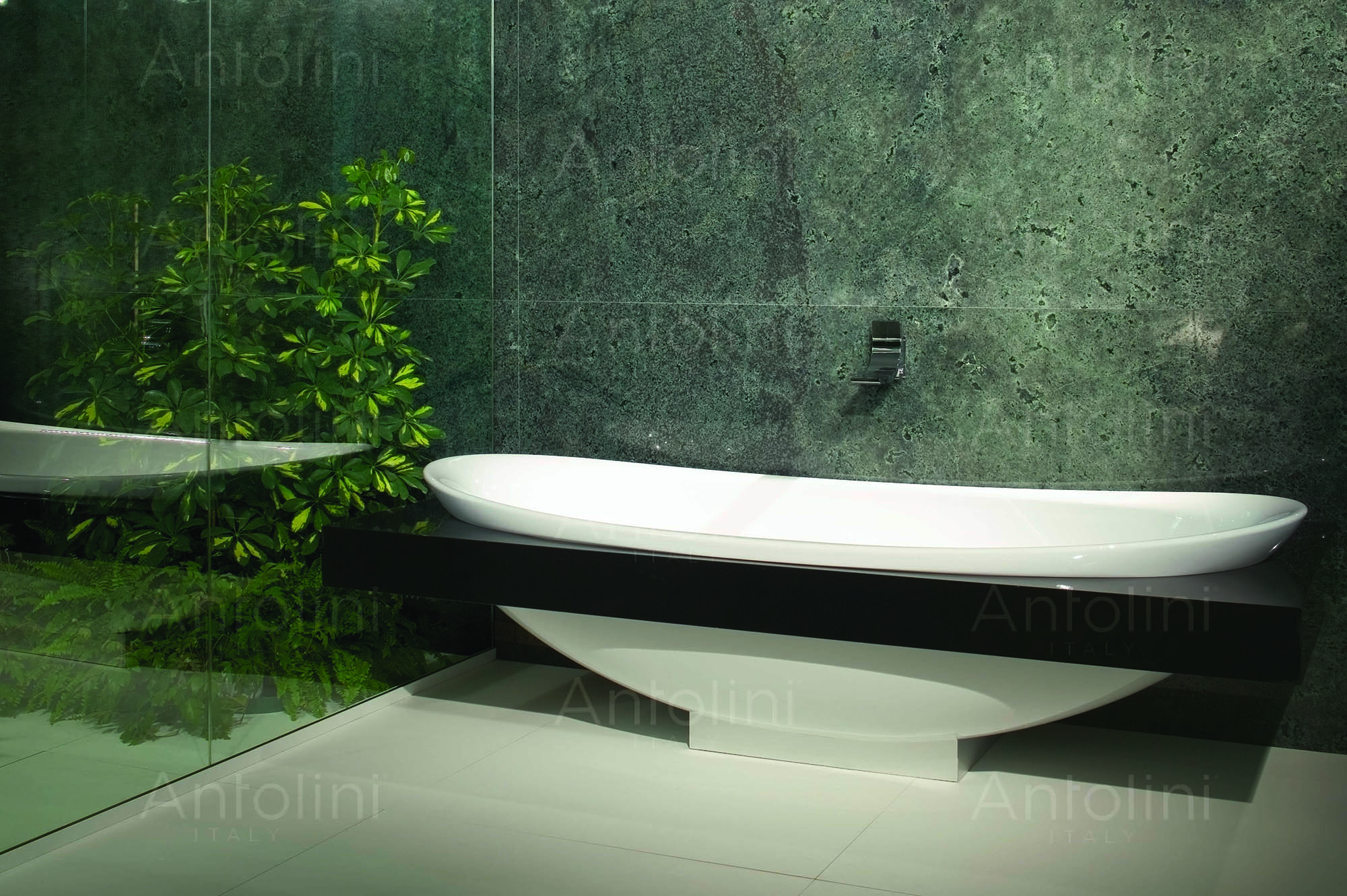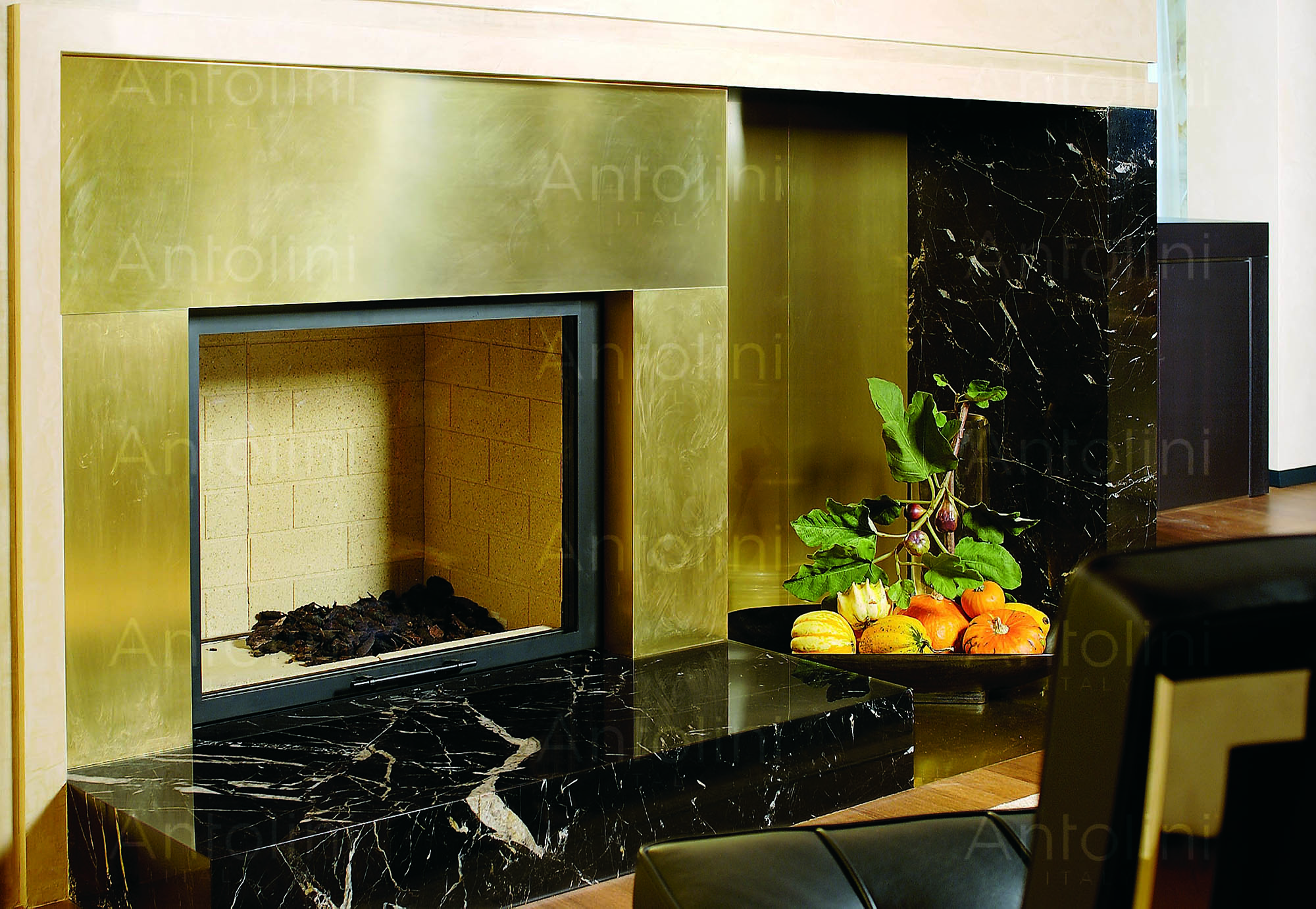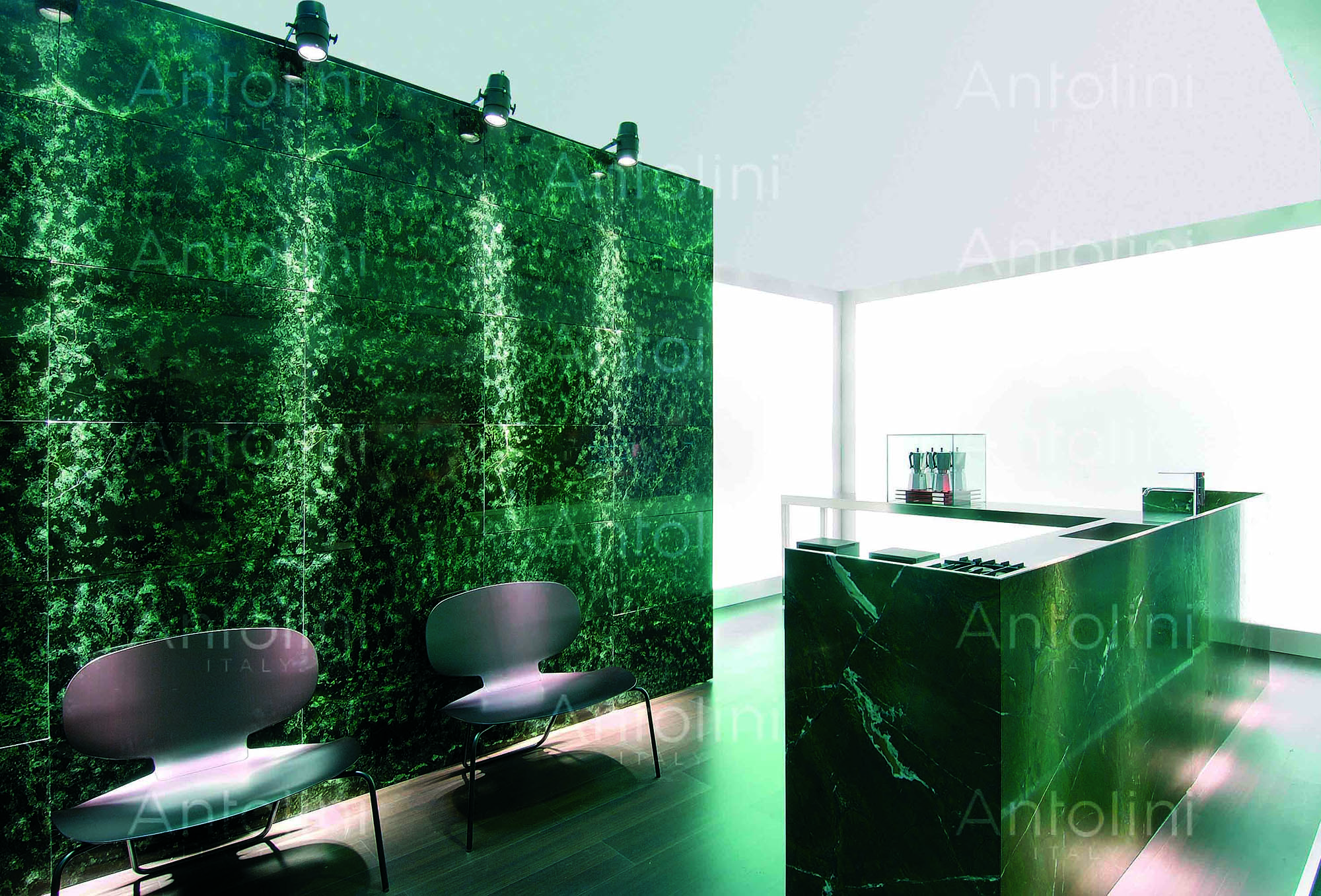 Natural stones, creations of infinite splendour.
Natural stones retain a timeless beauty. Highly sought-after materials from all over the world make rooms special and create a magnificent, stylish feel.
A collection of marble, granite, onyx, travertine and limestone that elegantly furnish, with bright or delicate colors and harmonious shades. The value of variety enriches rooms as a result of unique workmanship carried out using innovative technology.
For stylish decorating and striking effects.
Antolini is the first brand synonymous with a design provided to the World by a force more brilliant than any designer who has ever walked the planet: Mother Nature.
Porcelain, laminates and engineered quartz are just products, a mass produced material.
Natural stone, however, is a fragment of the stream of life, the heartbeat of the ages, the skin of our planet.
Perfect in its peculiarities, it is asymmetrical, rough, irregular, incomplete and imbalanced.
It is purity in its most perfect form: design, colors and patterns handed to us by history.
Us, mere servants fortunate enough to be allowed to care for it during our lifetimes.
Designed by Nature. Perfected in Italy.